Wedding photo booth or photographer – Which should you prioritize?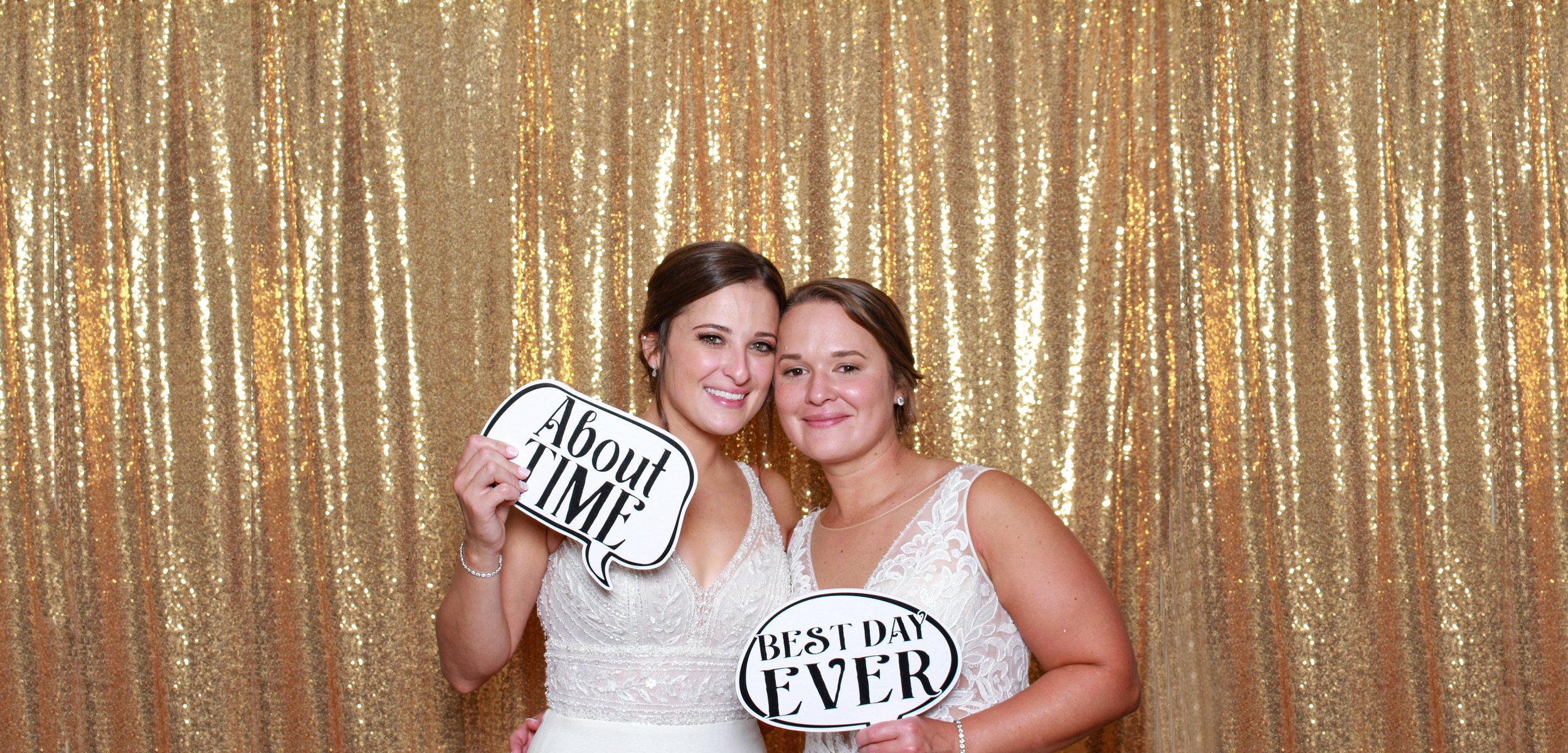 When planning a wedding, two key elements for capturing memories are a professional photographer and a photo booth. When budgets are limited, couples often wonder which is better: a professional photographer or a fun photo booth. Your guidance on prioritizing a skilled photographer and adding a photo booth for fun candid shots is well-structured and provides a balanced approach for couples planning their wedding. Here's some guidance on how to prioritize:
Invest in a skilled photographer
Your wedding photographer will document the entire event and provide you with beautifully edited, heirloom-quality photos. It is arguably the most important visual component.

Prioritize spending for an experienced photographer with a style you love. Spend money on something you'll cherish instead of splurging on something you won't cherish.

Meet with potential photographers to view full wedding albums. Select one that captures moments, emotions, and lighting perfectly.

Allot at least 8 hours of photographer coverage to document getting ready, ceremony, family photos, reception events, dancing, exit, etc.

Discuss the photographer's expertise with different locations, lighting conditions, and shot styles to ensure versatility. 

If your event involves a multi-cultural wedding, consider hiring a photographer with experience in handling that type of event. 

Make sure your photographer contract allows you full printing rights to all images taken.
Add a photo booth for fun candid shots  
A photo booth provides a more casual, interactive experience to your guests. A candid, silly shot captures your wedding personality behind the scenes.

You have flexibility on spending for the photo booth. You can find budget-friendly options that still offer great props, backdrops, and user experience.

A photo booth that offers attendants, custom backdrops, and digital sharing capabilities enhances the experience of guests. You can still capture memorable moments with simple photo booths.

Allow at least 3 hours of photo booth operation during peak reception times so all guests participate. 

If budget allows, extend the photo booth rental time to be open during your entire reception for maximum guest enjoyment.
Maximize both
Schedule your photo booth during reception downtimes when the photographer doesn't need guests for posed shots.

Provide photo booth props and backdrops that complement your wedding style and integrate into the photographer's shots.

Make sure your photographer's coverage and usage agreement includes your

snap-booth

so that guests can take pictures before and after they've used it. 

Use social media hashtags and a digital photo gallery to share photo booths and professional shots for guests. 

Have your photographer pose with wedding party members or special guests in the photo booth and get those fun pics printed in your wedding album.
By allocating more budget for a top-notch photographer and adding an affordable photo booth, you invest in both capturing posed portraits and candid fun. Prioritize the pro photographer, then complete the experience with a lively photo booth! You should strike a balance between your preferences, your budget constraints, and the overall wedding vibe you desire.